Community Resources and Collaborations for Invertebrate Genomics Research
---
GIGA Data Repositories
Contribute to the GIGA NCBI BioProject and GIGA-GoaT projects
---
Huge thanks to our individual donors and organizational sponsors:




Jack Krebs
Maribeth Glorioso
Shayma Zaidan
Lissa Messing
Emily Schmitt
Erlinda Dumas
---
Liria Huberv
Andre Weisbrod
Kirk Dotson
Juan Armando Sánchez
A snapshot of the GIGA Community: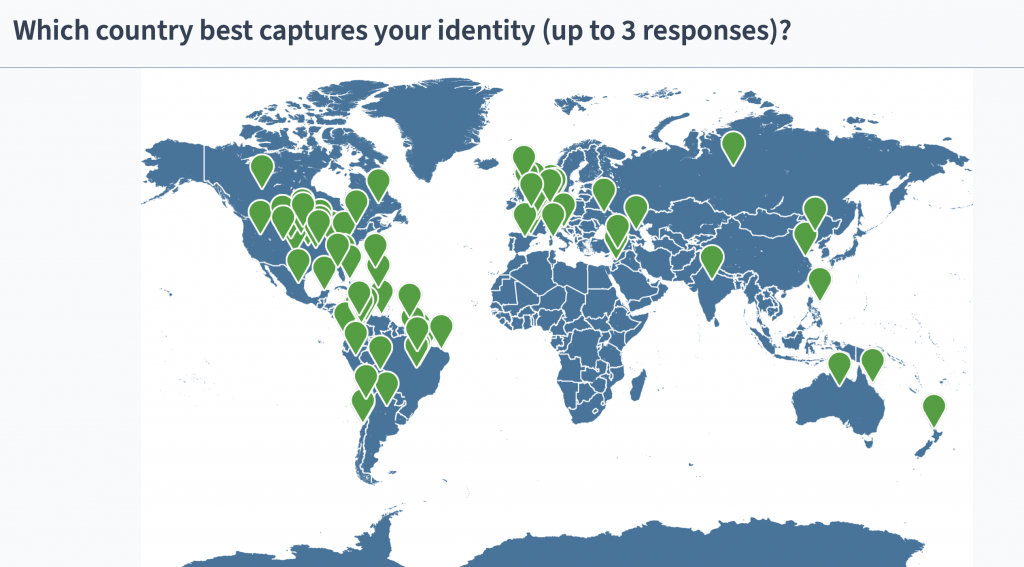 ---
New genome papers are out for Glass Sponges (Hexactinellida)!! This group of sponges is known for their unique silicate skeletal elements and deep-sea reefbuilding activities. Oopsacas minuta has a genome surprisingly devoid of metazoan core genes, while Aphrocallistes vastus is an important deep-sea reefbuilding species. Oopsacas minuta Santini S, Schenkelaars Q, Jourda C, Duchesne M,…
---
Latest News:
---
Donate and support the GIGA mission:
Funds are currently being allocated to education and training in genomics through graduate fellowship awards.
Donations can be submitted at https://www.paypal.com/paypalme2/GIGAIII.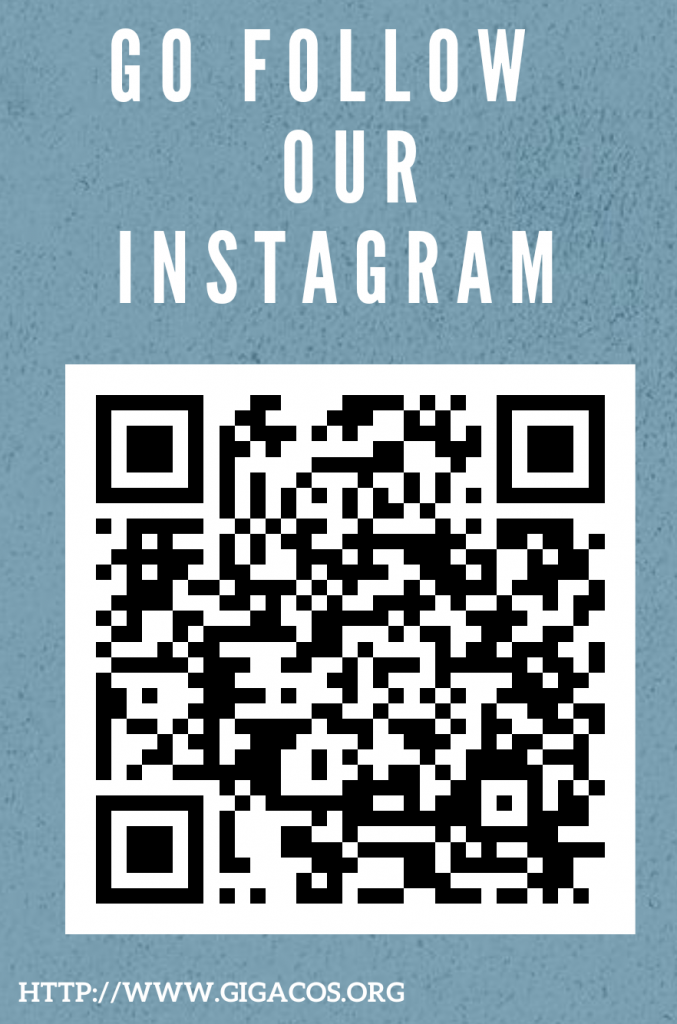 Featured photography from GIGA collaborators: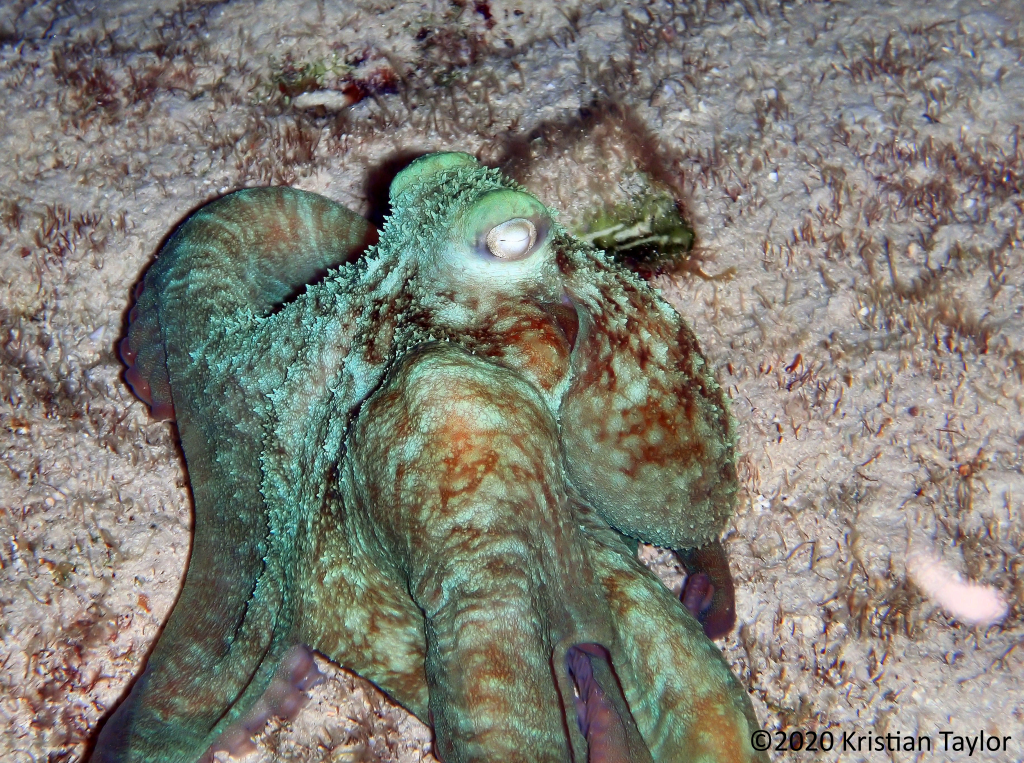 ---
GIGA III Conference and Workshop, October 2018