Community Resources and Collaborations for Invertebrate Genomics Research
---
GIGA Data Repositories
---
Huge thanks to our individual donors and organizational sponsors:




Jack Krebs
Maribeth Glorioso
Shayma Zaidan
Lissa Messing
Emily Schmitt
Erlinda Dumas
Liria Huber
As of March 2022, GIGA operates as a 501(c)(3) organization. Contributions are 100% tax deductible under the law, and go to fund GIGA community efforts for research, education, and outreach in invertebrate genomics. Donations can be made via PayPal: https://www.paypal.com/paypalme/GIGAIII
---
Latest News:
---
Donate and support the GIGA mission:
Funds are currently being allocated to education and training in genomics through graduate fellowship awards.
Donations can be submitted at https://www.paypal.com/paypalme2/GIGAIII.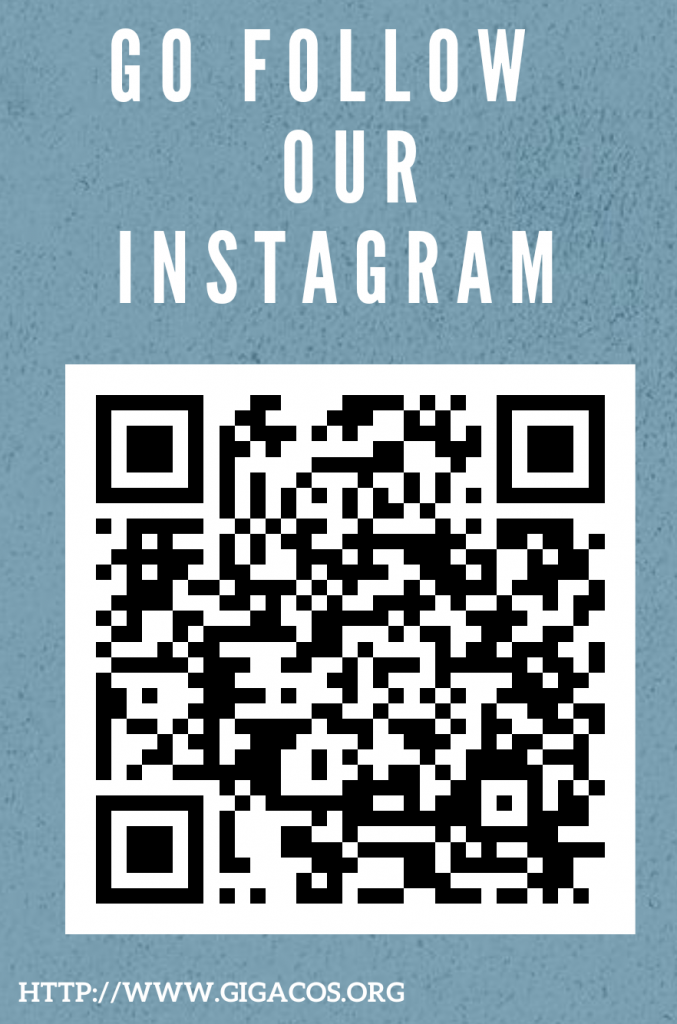 Featured photography from GIGA collaborators: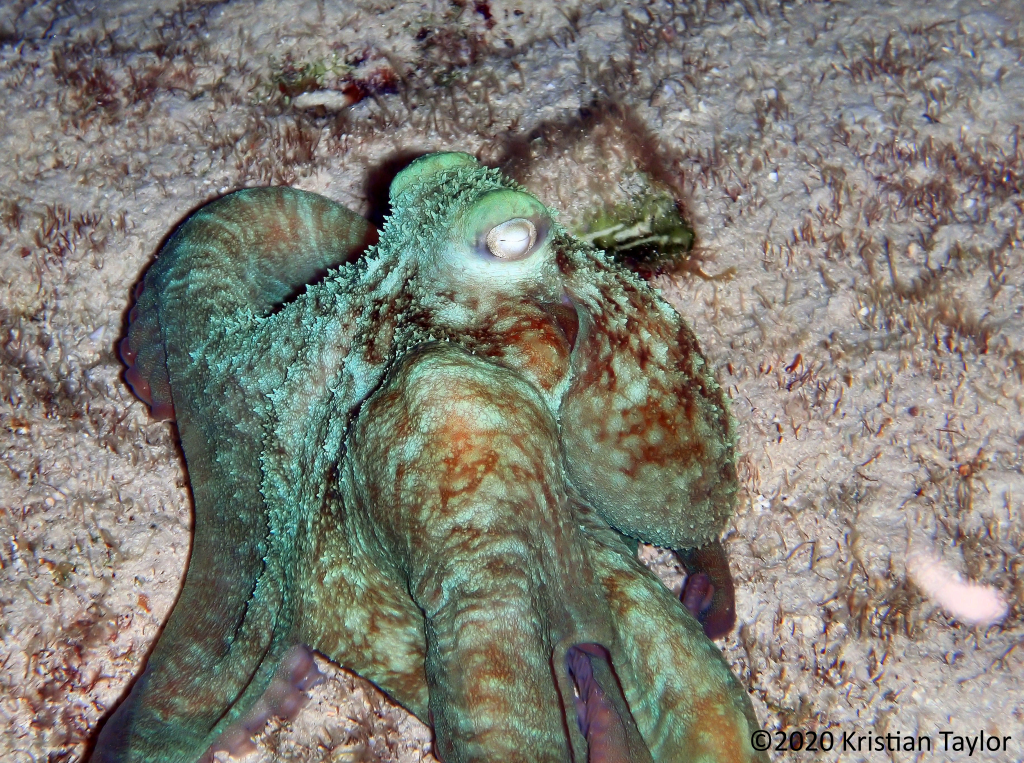 ---
GIGA III Conference and Workshop, October 2018