On behalf of the Global Invertebrate Genomics Alliance (GIGA) we are very excited to announce that Kate Castellano has received the inaugural GIGA Fellowship in Invertebrate Genomics 2020 award.

GIGA is dedicated to promoting resources and standards that will facilitate comparative approaches and collaborations for future generations.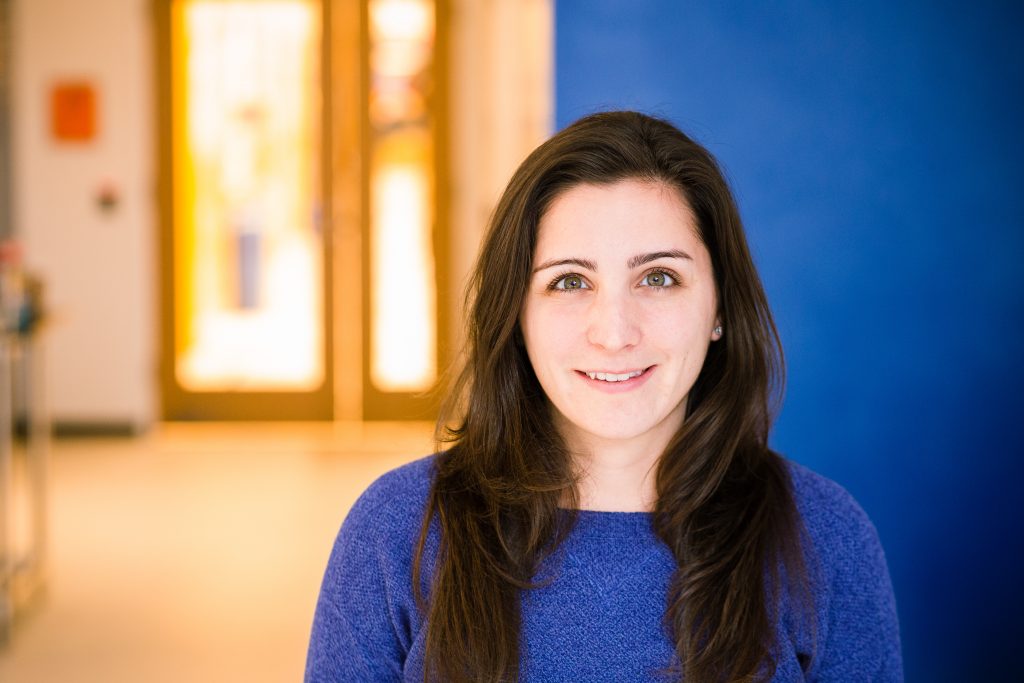 With these objectives in mind, we are excited to see Kate's research that investigates reproductive life history of salps, a group that is in need for expanded genomic resources.
We were impressed by her research statement, thoughtful budget and her desire to train future generations in invertebrate -OMICS research. We look forward to hearing about Kate's successes!

GIGA received many fantastic applications for this award. We acknowledge honorable mentions for outstanding proposals to the following applicants: